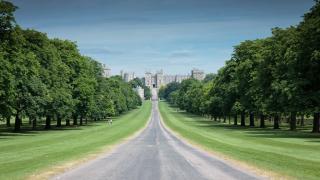 Complex Challenges Demand Exceptional Leadership
Windsor Leadership provides transformational, experience-led leadership development programmes for senior leaders, across all sectors of society.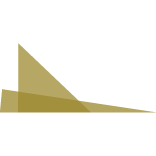 Our Programmes
Our Residential & Live-Online Programmes offer a unique environment in which peers from different sectors learn from one another.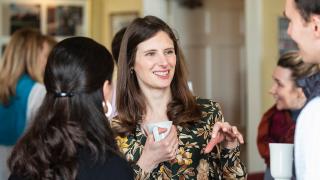 Emerging Strategic
This programme is for senior operational leaders who have the potential, ability and ambition to reach senior strategic leadership positions. It helps them to develop the wisdom and insight needed by those leaders operating at the highest levels.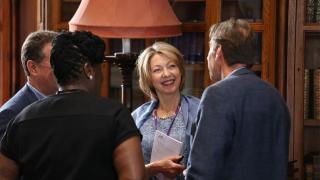 Continued Learning
Post-programme we offer webinars, workshops and a number of development opportunities, as well as the chance to connect with and learn from some of the country's most influential senior leaders.
Societal focus
As a not-for-profit our ethos is "Good leadership and leadership for good." This underpins all that we do. We want leaders to be more effective and ultimately have a greater positive impact on those around them.
As the effects of the global pandemic continue to evolve, this has never been more relevant.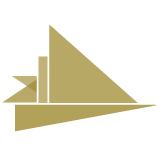 Organisations we work with