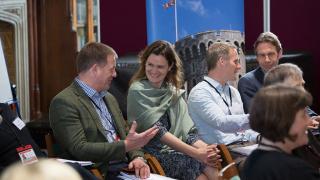 What we do
We specialise in providing experience-led development programmes for senior leaders, at Windsor Castle. The programmes focus on facilitated learning in a peer-to-peer environment. We challenge leaders to think differently, explore their own leadership style and consider the wider impact of their leadership.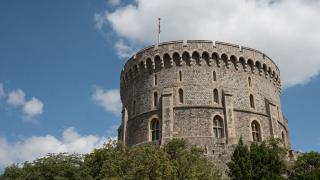 Our Heritage
Windsor Leadership has been delivering leadership development for over 25 years. The foundations for Windsor Leadership were laid in 1981 when the 'Windsor Meetings' were set up with an aim to tackle the big issues in society.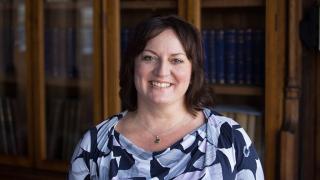 Meet the Team
From ensuring you are placed on the right programme with like-minded peers, to delivering your residential experience and supporting your continuing professional development, our team will support you throughout your Windsor Leadership journey.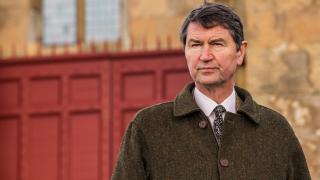 Our Patron
Vice Admiral Sir Tim Laurence is our Patron at Windsor Leadership. Sir Tim is an alumnus and long-term supporter of Windsor Leadership, having participated in the 2006 Consultation for Newly Appointed Strategic Leaders and 2009 Strategic Leaders Consultation.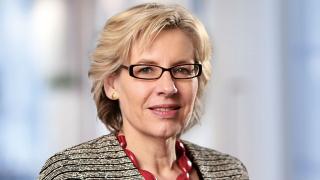 Our Trustees
We draw on the expertise, support and commitment of our Trustees to help us achieve our vision and mission.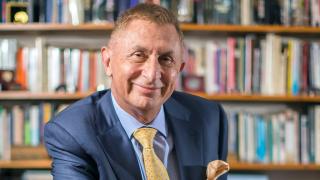 Our Fellows
Fellows help to ensure that programmes develop in line with current thinking on leadership, and stay at the cutting edge of leadership development, by providing advice and speaking during key note sessions.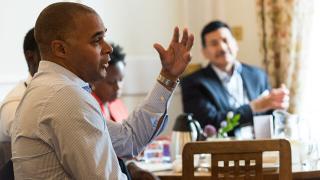 Our Partnerships
Windsor and Bursary Partners help to provide bursary support so that talented leaders from charities, faith groups and not-for-profits can participate in our programmes.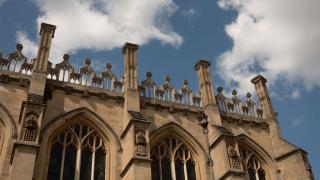 Our Annual Reports
Our mission is to inspire the leaders of today and tomorrow to transform themselves, their organisation and society for the better.