Experienced Leaders
This programme enables you, as a senior executive, to become more effective by exploring, with others at a similar level, your responsibilities and challenges of strategic leadership.
Held twice a year, each programme is a two day residential course, followed by a two day Part Two.
Debate, discuss and reflect
difficult leadership challenges that come with ultimate responsibility, and the emotional trauma of difficult decision-making

the importance of looking after yourself – the personal aspects of developing support as you achieve greater levels of responsibility

the importance of developing and looking after your people

the role of ethics in leading large organisations

ways to cope with the increasing loneliness and isolation of strategic leadership

the nature of complex relationships, such as the wider Executive and Non-Executive teams or the chair and the board

the pressures of leading in the media spotlight and the implications for both internal and external communications.
Meet leaders from all walks of life
You'll develop your leadership alongside other senior leaders, from diverse backgrounds. We are meticulous in our selection process to guarantee full cross-sector diversity and ensure your peers are at the same point in their leadership development. 
Explore our other programmes
We also offer residential programmes for Emerging Strategic Leaders, Developing Leaders and Women in Leadership, and Live-Online programme for Emerging Strategic Leaders, as well as Bespoke Programmes.
NEXT PROGRAMME DETAILS
Part One: Wednesday 15 - Friday 17 May 2024
Location: St George's House, Windsor Castle
Part Two: Thursday 10 - Friday 11 October 2024
Location: Cumberland Lodge, Windsor Great Park

Price: £4,880 (including all meals and accommodation)
Bursaries: We have a number of bursaries available to support applicants from not-for-profit sectors. Please contact us for more information.

Enquiries: Please call us on 01753 830202 or email Marion Joys, Client Relationship Manager for further information.
Additional Programme Dates: There is also an option to begin this programme in October 2024.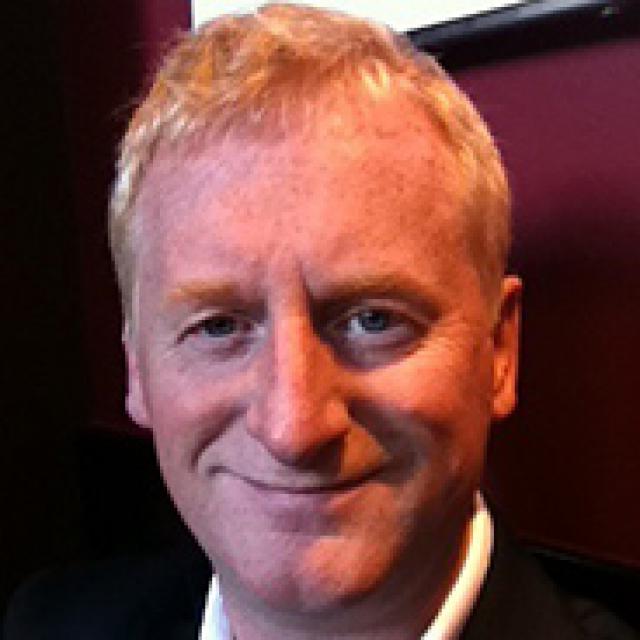 Real and deep learning
JOHN VICKERMAN | FOUNDING DIRECTOR OF 3 (HUTCHISON 3G UK LTD)