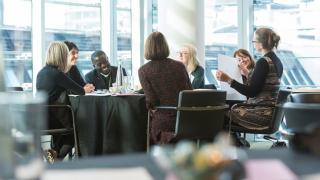 About the Leadership Academy
The Leadership Academy takes a practical approach to continuing professional development by providing Masterclasses, Workshops, Coaching and Special Interest Groups.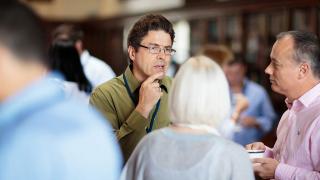 Masterclasses and Workshops
Each one-day masterclass or workshop focuses on a key leadership theme, bringing together cross-sector participants and inspiring speakers with the latest thinking, offering opportunities to learn, debate and discuss.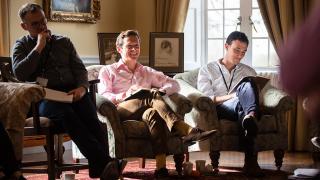 Working Groups
Our Working Groups allow alumni to continue the depth of conversations they experience on our programmes, while presenting opportunities to gain honest, open feedback, underpinned by the ethos of trust that Windsor Leadership creates.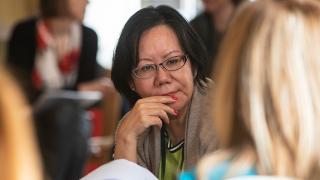 Coaching
Continue to develop your leadership skills on a one-to-one basis, post-programme, with the support of a Windsor Leadership Coach.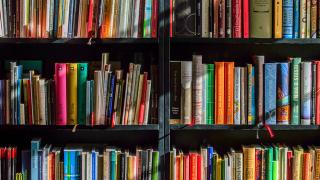 Recommended booklist
We are often given book recommendations on leadership from our alumni community, here you will find a selected few.