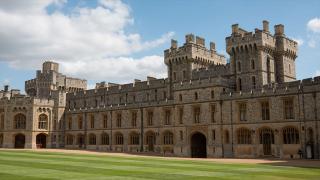 About the Windsor Leadership Academy
The Leadership Academy supports alumni, post-programme, by offering new leadership knowledge and practical solutions to leadership challenges.
The Academy takes an active and practical approach by building on the learning from our programmes. It offers alumni the opportunity to engage in themed leadership events, which provide practical insights and opportunities for discussion and reflection, with like-minded peers. 
The Academy offers opportunities in the following formats:
Outcomes
The Academy expects those attending events to realise strategic outcomes, such as:
Expanding leadership capability with like-minded peers
The ability to contend with specific pressures and anxieties, when leading through complex times
The courage to make difficult decisions in an environment of changing priorities, circumstances and ethical direction
Opportunity to reflect upon and transfer the learning to their work environment.