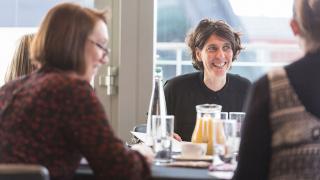 Our Alumni Network
Our alumni network gives you access to the people and resources you need to support you on your leadership journey.
Our alumni are a fascinating mix of senior leaders who are all connected by a shared Windsor Leadership experience. Our footprint reaches across all sectors and most continents, so you benefit from a constantly growing global network of over 3,000 like-minded people.  
We are also delighted to have welcomed many double and triple alumni back to Windsor over the years to complete our different programme levels. 
Alumni Benefits
Signing up to the complimentary Alumni Portal will ensure you enjoy the full benefits of being an alumnus, which include:
Access to a global network of like-minded peers
Invitations to attend events such as Breakfast Briefings, the Leadership Debate and other networking opportunities
Connecting with other senior leaders for mentoring opportunities
Engaging in continued professional development via our Leadership Academy - open only to Windsor Leadership alumni
Joining a Working Group to debate and discuss your leadership challenges 
Keeping up-to-date with the latest leadership news and opportunities via regular e-newsletters.
Alumni Relations
Please email Liz or call her on 01753 839734 if you would like to find out more about the benefits of being an alumnus.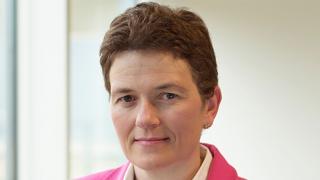 Re-Energised by the Experience
EMMA FITZGERALD | CEO | PUMA ENERGY