With your philanthropic support, we can work with you to create specific bursary fund opportunities to impact where it matters most to you.
Named bursaries can be funded by individuals, organisations, charitable foundations, or syndicate groups. You will get the opportunity to name your bursary and choose the benefitting sector and industry. Over the years, many generous alumni have created bursaries to help people from the third-sector attend our programmes. 
"My Gompels Healthcare bursary was very much appreciated and I wouldn't have been able to participate in the programme without it. It has given me a fantastic network of peers that will be able to support me and Help the Hospices will see the benefits of a more thoughtful and motivated individual!"
Maxine Trotter, Director of Fundraising, Help the Hospices
Find out more 
To find out more about providing bursary support please email Liz Ward, or call her on 01753 839734 and she will be delighted to discuss your requirements.
Reflections from Bursary Funders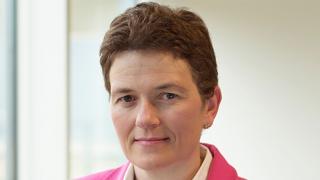 Individual Bursary
EMMA FITZGERALD, MANAGING DIRECTOR WHOLESALE OPERATIONS, SEVERN TRENT PLC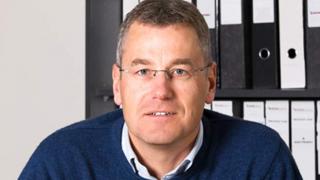 Corporate Bursary
SAM GOMPELS, MANAGING DIRECTOR, GOMPELS HEALTHCARE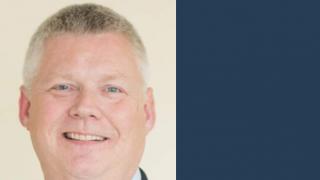 Individual Bursary
STEVE THORN, EXECUTIVE DIRECTOR, DIGITAL, CIVICA