The next decade is a critical time for action if the world is to get anywhere near limiting temperature growth to the 1.5 degrees set out in the Paris Agreement.
Governments cannot achieve change alone; it requires action from us all, particularly those of us who lead.
At Windsor Leadership we have many programmes on which a leader's responsibility to society is discussed and, within these, we are proud to facilitate discussions on the climate challenge.
What can, and should, we be doing as leaders in our organisations, our communities and our family and personal lives? 
Questions leaders might be asking themselves include …
What is our organisation's current carbon footprint over all our purchases and consumables?
Do suppliers consider environmental impact issues?
What is my own/family footprint?
Can we reduce it by consuming less?
Can we substitute with less harmful sources?
Can we compensate with positive actions?
We have alumni in the Windsor Leadership community who are directly involved with these issues, and we are inviting each of them to share their knowledge and insights via articles on our website.
This will take place over the next few months, and we hope it will raise awareness and interest leading to a "Leading in Climate Change" event next year. The first two articles can be found below.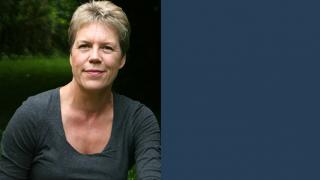 Helen Browning, a Windsor Leadership alumna with two interconnected lives: one as a farmer and the other as CEO of the Soil Association, explores responses to Climate Change within the sector.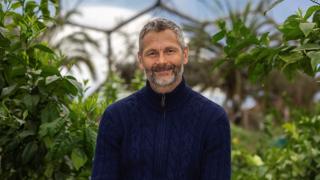 Alumnus Si Bellamy considers how Windsor Leadership's programmes and existing alumni network could make a huge contribution to creating spontaneous sparks of cooperation and change - both in the UK and in developing countries.